I was a bit preoccupied the past couple of days when I was bombarded with quite a handful of oops. I was very happy to have been the recipient of such oops on the loose, haha!
It's a bit odd that I didn't let the oops left undone in more that 48 hours. I was surprised myself, LOL! Indeed, the monetary revenue is a huge motivating factor. I hope to get more for doing them days ahead before the deadline 😉
However, my enthusiasm was clouded up when I was informed by my fiance that New Zealand was hit by an earthquake this afternoon with a magnitude of 6.3. There were more than 60 people who were reported to be dead and still a hundred more trapped as of this time. The death toll is expected to rise by nightfall.It's devastating! I pray that the rescue team will be able to recover more number of survivors.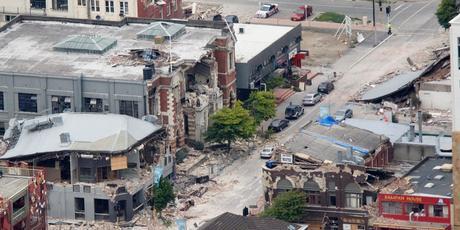 * Photo from www.nzherald.co.nz
I feel for the families of the victims. While writing down about this, the local news showed some video clips and it made my hair stand on end. I hope the affected city, Christchurch, will be able to recover quick  from this massive tragedy.
Post Footer automatically generated by Add Post Footer Plugin for wordpress.
Comments
comments