I look out at the window pane and can obviously see the raindrops that's falling hard. It has been a long time since we were blessed with some rain down here. I would often think that rain is something that reflect my emotions. Yes, it probably is raining because I am sad.
What a distorted idea!
Despite some avalanche of emotions, I am still here. I may not be that strong but I am trying to be one. Some people may try to pin me down but they can never trash me just like that. I admit I have my own misfits and imperfections, too but I also am a person with human heart. I can feel the pain. I can feel the hurt. Sometimes it's just too tiring to think. It saps me out of all my energy.
Indeed, behaviors can be misleading. And yes, it can be very destructive. It can make or break a person. And I wonder where's all the love in every person's heart dwell?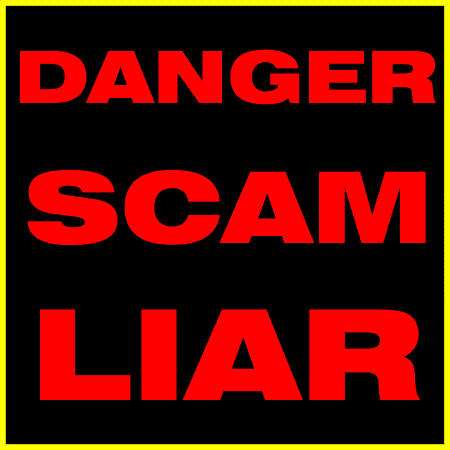 Post Footer automatically generated by Add Post Footer Plugin for wordpress.
Comments
comments